How to Reset Check Engine Light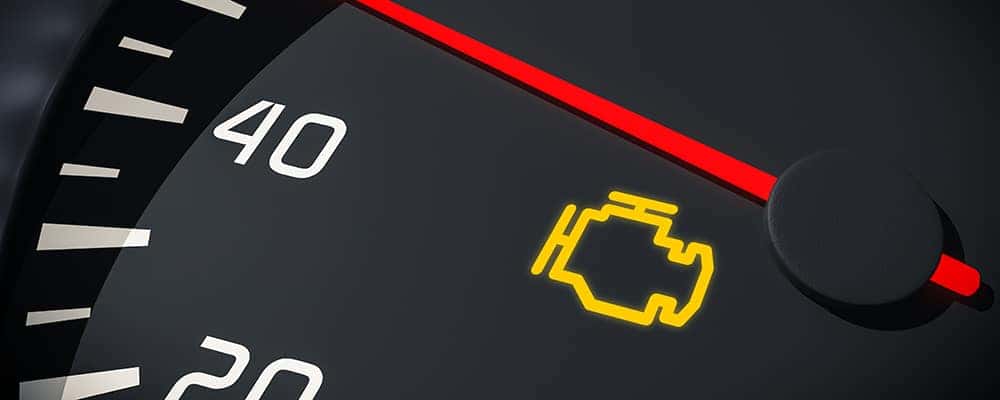 The presence of a warning indicator for your engine as you drive around Greenwich can be worrisome to say the least. As you ponder how to reset the check engine light, you may be in one of a few situations:
You may have recently fixed a problem and the check engine indicator is still illuminated.
A solid indicator light could be an easy fix, but you may need some diagnostic testing to resolve the issue.
Believe it or not, your gas cap may be loose. The fumes can trigger the check engine light.
The check engine light is blinking which means there is an ongoing misfire and the vehicle is not safe to drive until the issue is fixed.
Regardless of the situation, if your check engine light is on, the problem could be exceptionally minor. Just schedule a service appointment to quickly diagnose the matter.
Reset Your Check Engine Light Manually
Occasionally, the check engine indicator won't disappear even after any mechanical issues are addressed. This could be a result of a misalignment in the electronic system that governs the check engine light. As a result, the warning light could turn on even if your vehicle doesn't need service.
Luckily, there's an easy fix for drivers in New Canaan or Stamford. To reset your Jaguar car or SUV's computer:
Locate the negative cable for your battery.
Disconnect the battery's negative cable.
Wait approximately 20 minutes to ensure all systems have shut down.
Reconnect your battery's negative cable.
Bear in mind that resetting your car's computer may also reset other systems in your vehicle. Additionally, some older models may need to be driven up to 50 miles for the computer to fully recalibrate properly and reset the check engine light. Always work cautiously when you're dealing with a car battery, and wear protective equipment.
Rely on the Experienced Service Team at Jaguar Darien
The systems inside new vehicles can be very complex, but if you notice any issues as you drive around Darien, know our professional team of experts is capable of handling any of your concerns. Our highly-trained technicians know the ins and outs of your Jaguar so you can get back on the road in no time.
Contact us to schedule a maintenance appointment so we can check your engine light, transmission fluid, coolant, or anything else your vehicle needs.
More from Jaguar Darien
2022 Jaguar E-PACE mpg estimates top out at 21 mpg city and 26 mpg highway. If you're looking for a high-performance Jaguar SUV that also delivers impressive fuel economy, the compact E-PACE is bound to feel like a perfect fit for your needs. View Our E-PACE InventoryBrowse Our E-PACE Lease Offers Jaguar E-PACE Fuel Economy…

Qualifying for a car loan almost always requires a credit check, but credit isn't the end-all, be-all of the decision making process. Your lender will need to consider several factors when you submit your application, so you should be prepared to provide additional details on your income and your ability to pay. Of course, you'll…

The 2021 Jaguar F-PACE can tow up to 5,291 pounds in any configuration, as long as you've equipped the proper towing features and accessories. However, it's important to point out that each of the available configurations will differ in terms of their power, payload limits, and weight ratings! We've covered just about everything you…