Family Activities in Greenwich, CT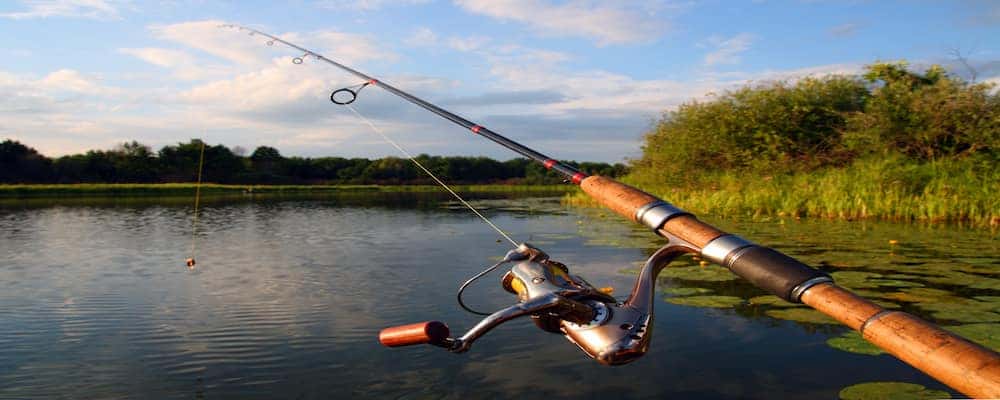 Are you in the area and looking for family activities in Greenwich, CT? There are plenty of things to do for all ages, from getting out into nature to visiting museums. Plan ahead for these family activities in Greenwich – your kids will thank you!
Outdoors
If you and your family would like to spend some time in nature and get some fresh air, then these locations in or near Greenwich will be ideal for hikes, exploration, and more.
Greenwich Point Park: Head out boating or fishing and pack a picnic lunch to eat on the beach or along a nature trail.
Audubon Center: With seven nature sanctuaries and an education center, the Audubon Center is a great place to learn about birds and enjoy the trails.
Museums and Other Educational Opportunities
Want to keep the kids engaged while learning at the same time? Consider these museums and activity spots for the perfect combination!
Hobby Quest: Introduce the family to new hobbies through enriching programming events including "Fashion Design," "Making Magic," and "Kids 'n Cameras."
Bruce Museum: Art, science, and natural history abound at the Bruce Museum, where there are 12 rotating exhibitions each year and several permanent galleries.
Kids Corner: Whether it's after school or over a school break, Kids Corner is a great place to keep the kids engaged with various programs and activities, from art and sports to other academic activities.
Eating in Greenwich
Of course, no day full of family activities in Greenwich is complete without some good eats! Consider these top restaurants suitable for the whole family:
Boxcar Cantina
Old Greenwich Social Club
Little Pub
Meli Melo
The Ginger Man
Connect with Jaguar Darien for More Ideas on Family Activities in Greenwich
If you would like more information on family activities in Greenwich that are worth taking advantage of, then connect with Jaguar Darien today! And feel free to stop by for a test drive of a new Jaguar model while you're out and about.