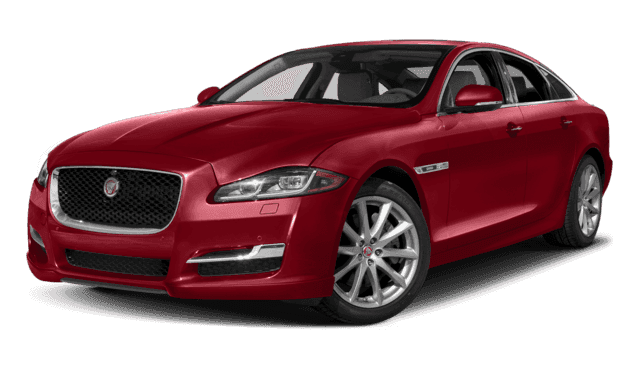 2018 Jaguar XJ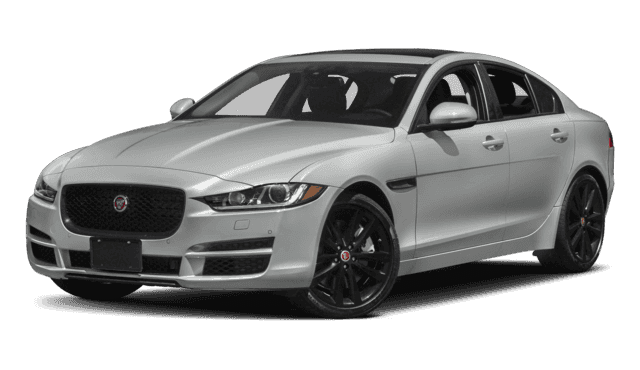 2018 Jaguar XE
2018 Jaguar XJ vs. 2018 Jaguar XE
---
---
The 2018 Jaguar XJ and the 2018 Jaguar XE are both impressive luxury sedans from one of the world's elite automakers. On the roads, however, there are important differences between their price, performance, size, and features. Explore the comparison below, then experience either model up close at Jaguar Darien.
Price
These models reveal that Jaguar has options appropriate for lots of different drivers. The 2018 Jaguar XE has a starting price of $35,725, which is surprising for a vehicle of this quality. The 2018 Jaguar XJ is more elevated overall, which is why the MSRP starts at $75,400.
Performance
The 2018 Jaguar XJ comes standard with a V6 engine that produces 340 hp and 332 lb-ft of torque. It is paired with an eight-speed automatic transmission and available with all-wheel drive. There is also a V8 available with power ratings far above 500 hp. The 2018 Jaguar XE comes standard with a 2.0L four-cylinder that offers up 247 hp and 239 lb-ft of torque. There is also an ultra-efficient diesel engine available with ratings of 32 mpg city and 42 mpg highway. Drivers are able to customize their driving experience thanks to the selectable driving modes that come standard in the XE.
Size
The XJ is a full-sized sedan, meaning it has an over-sized cabin and a spacious trunk with 15.2 cubic-feet of carrying capacity. That is plenty for luggage or a golf bag. The XE is considered a compact sedan, but it does not feel cramped in the backseat. Better still, there is actually more cargo room with 15.9 cubic-feet of space in the trunk area. Style and utility meet on the roads of Darien.
Features
Despite the difference in price, both of these models come standard with premium features like a sunroof and power adjustable seats. You will also find a touchscreen display screen in both cabins with a rearview camera, Bluetooth connectivity, and extensive infotainment options.
Find Your Jaguar in Darien
You will not be disappointed by either the XJ or the XE. Contact Jaguar Darien to ask questions, and visit us to learn which model is right for you.