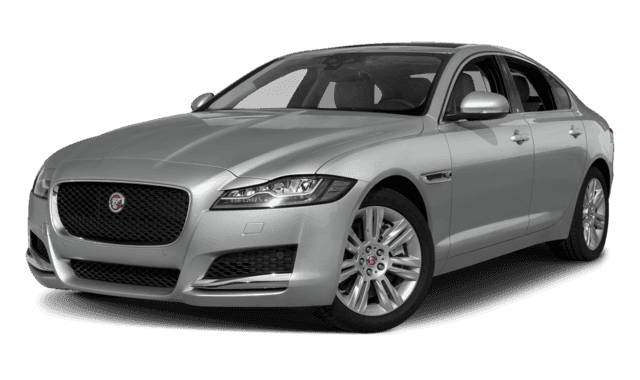 2019 Jaguar XF*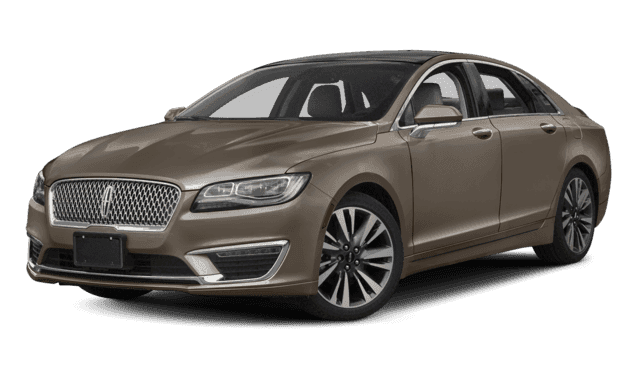 2019 Lincoln MKZ*
2019 Jaguar XF vs. 2019 Lincoln MKZ
---
---
The 2019 Jaguar XF and the 2019 Lincoln MKZ are strong choices for luxury cars. However, Greenwich drivers will be interested to know how the two compare. For example, the XF:
Provides one more year or 10,000 more miles of basic warranty coverage
Achieves superior fuel economy in the city and on the highway with its gas engine and holds 3 more gallons of gas
Promises 2.4 more cubic feet for cargo in the trunk
Comes in a hatchback version, modeled as the XF Sportbrake
Better Efficiency on New Canaan Streets
With comparable gas engines, the 2019 Jaguar XF proves more efficient on the New Canaan streets than the 2019 Lincoln MKZ:
Jaguar XF: EPA-estimated 25 mpg city and 34 mpg highway*
Lincoln MKZ: EPA-estimated 20 mpg city and 31 mpg highway
What's more, the XF holds more gas in its fuel tank, meaning you can go longer between fill-ups. It boasts 19.5 gallons for gas, versus 16.5 gallons on the MKZ.
Cargo Space
For a luxury car that doesn't skimp on the practicality of cargo space, the 2019 Jaguar XF will better serve Stamford drivers than the 2019 Lincoln MKZ:
Jaguar XF: 17.8 cubic feet in the trunk of the sedan; 31.7 cubic feet for cargo in the XF Sportbrake model
Lincoln MKZ: 15.4 cubic feet in the trunk of the sedan; 11.1 cubic feet for cargo in the Hybrid model
Edgy Performance Features
The 2019 Jaguar XF edges out the 2019 Lincoln MKZ in terms of performance at the start of the lineup. Both run on variants of a 2.0L inline-four engine, but the XF puts out 247 hp, compared with 245 hp from the MKZ. Plus, the Jaguar model provides rear-wheel drive as standard, while the MKZ starts off with front-wheel drive.
Shop the Jaguar Sedan Lineup at Jaguar Darien
Head to Jaguar Darien near Stamford to browse our inventory of Jaguar XF models or to learn more about other vehicles in the Jaguar lineup, including the 2019 Jaguar XJ.