2017 Jaguar XE vs 2017 Audi A4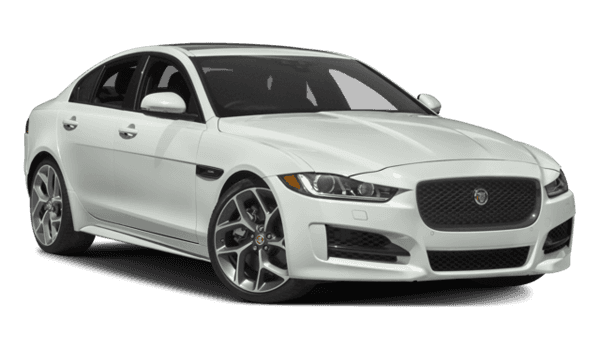 2017 Jaguar XE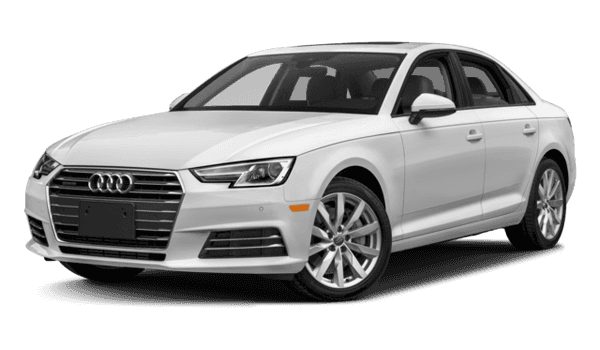 2017 Audi A4
Which Vehicle is Better? The 2017 Jaguar XE vs the 2017 Audi A4
Luxury sedans are known as sophisticated powerhouses on the road, which is why so many drivers want to bring them home. The 2017 Jaguar XE is often compared to models like the 2017 Audi A4, as both models have an appealing style and dedication to craftsmanship. While they are similar, there are differences that truly separate these vehicles into different categories. For instance, the Jaguar XE offers better technology, more space, and enhanced power. Compare both vehicles below and see why the Jaguar XE is better than the Audi A4.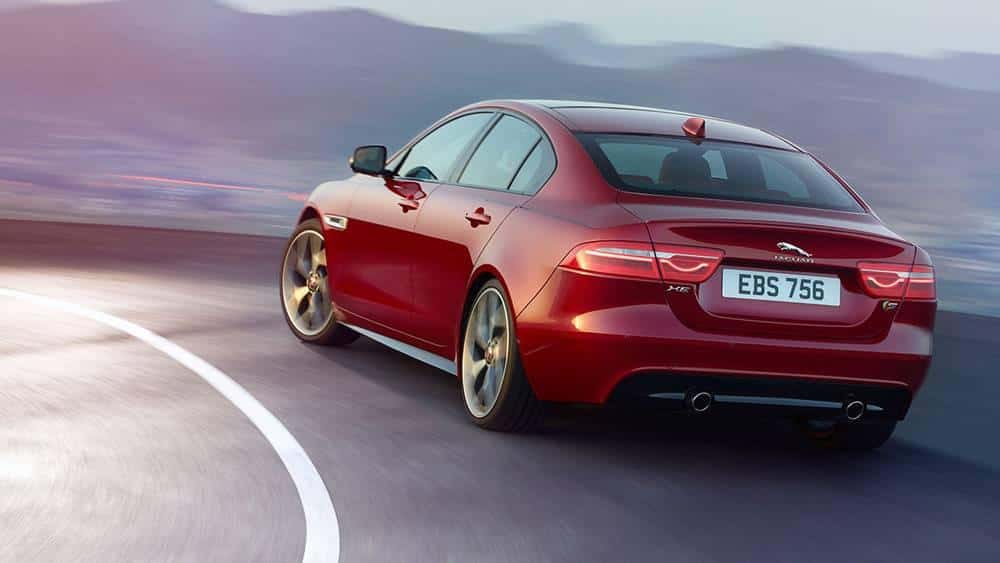 ---
Technology
West Port drivers know that having the right technology at your fingertips can enhance security and provide ample entertainment. When choosing between the 2017 Jaguar XE and the 2017 Audi A4, you'll fall instantly in love with the entertainment offered by the new Jaguar model. This vehicle features the notable Jaguar InControl Touch™ technology, which offers Bluetooth, navigation system, and an 8-inch touchscreen. You can even upgrade to the InControl Touch Pro™ system, which delivers a better navigation system and ups the screen to 10.2 inches.
This vehicle also features the InControl Apps™ feature, which allows you to secure your smartphone to your vehicle for instant access to your favorite apps. Plus, you can access features like Open Table and Pandora through the touchscreen.
For those seeking safety, the InControl Protect™ feature makes it easy to contact first responders in the event of a collision, or you can contact roadside assistance 24/7 for help when you need it most.
Finally, the InControl Remote™ feature lets you connect to your vehicle even when you're not nearby.
While the Audi A4 comes with a technology system, it doesn't mimic the same functionality and convenience as the InControl system, so you'll be better off bringing the Jaguar home.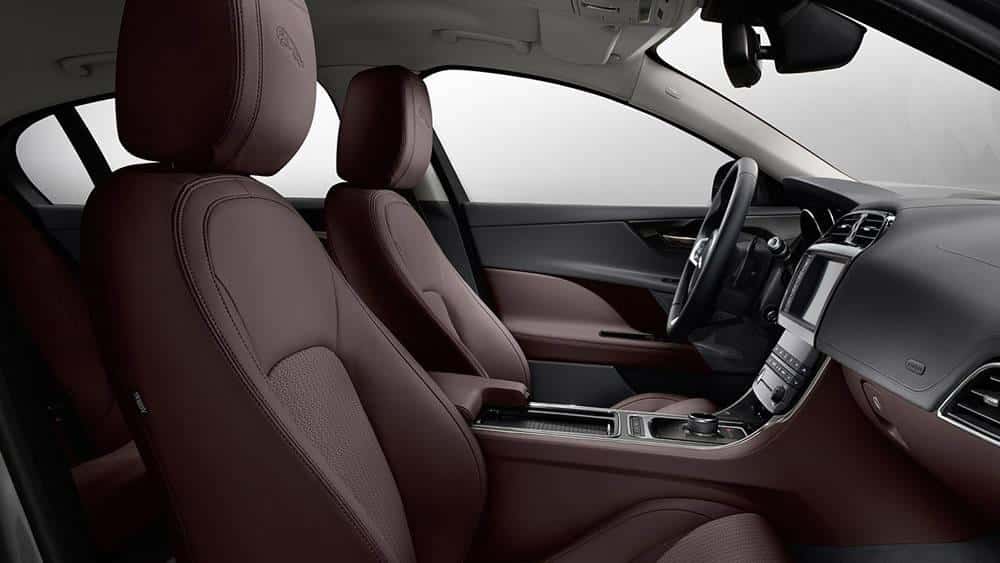 ---
Space
When you're cruising through Greenwich, you want to know you have a vehicle that provides all the space you need. The Jaguar XE provides you with 15 cubic feet of cargo space, so you have plenty of room for shopping bags, luggage, sports equipment, and so much more. If you instead opt for the Audi, you'll only get 13 cubic feet of cargo space, which isn't nearly enough for all your gear and necessities. Be sure you pick the right model and opt for the 2017 Jaguar XE.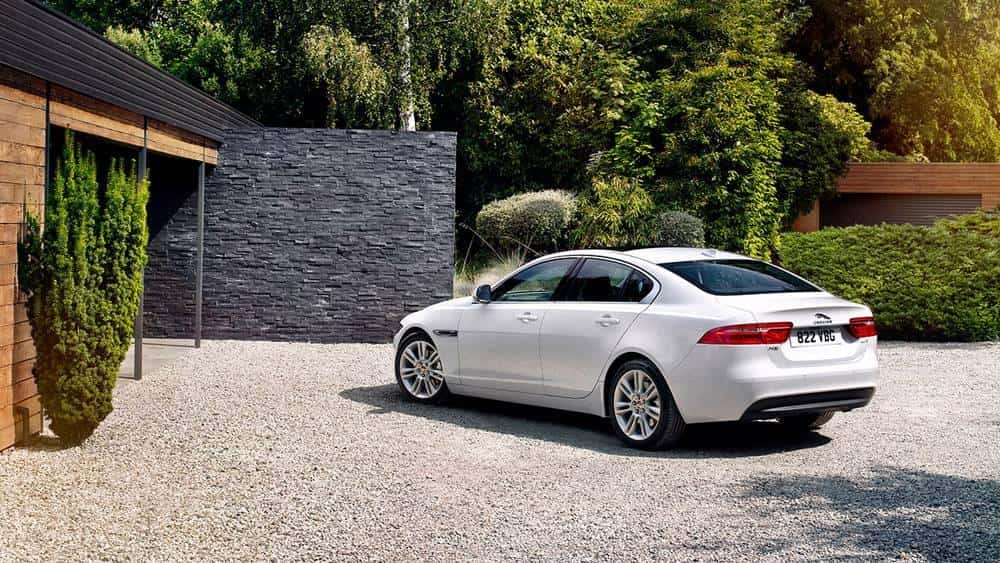 ---
Power
Hit the New Canaan roads with the right type of power under the hood. The Jaguar XE provides you with two engine options, so you can be sure you're getting the drive that makes sense for you. First, the standard 2.0L four-cylinder I4 turbocharged engine excites the roadways with 240 hp and 251 lb-ft of torque—and it also goes from 0-60 in 6.5 seconds. If you want a different type of fuel, you can opt for the 2.0L I4 turbocharged diesel engine that offers an impressive 180 hp and 318 lb-ft of torque. Plus, you'll get the impressive eight-speed ZF® transmission, which makes it easier to seamlessly shift gears on the road.
For those still looking at the Audi, you'll notice this model also comes with two engine options. The first is a 2.0L turbocharged engine that only offers 190 hp and 236 lb-ft of torque, or you can upgrade to the engine that delivers 252 hp and 273 lb-ft of torque. Either way, you still wont generate the same type  of power as the Jaguar model, which means all Audi drivers will be left in the dust.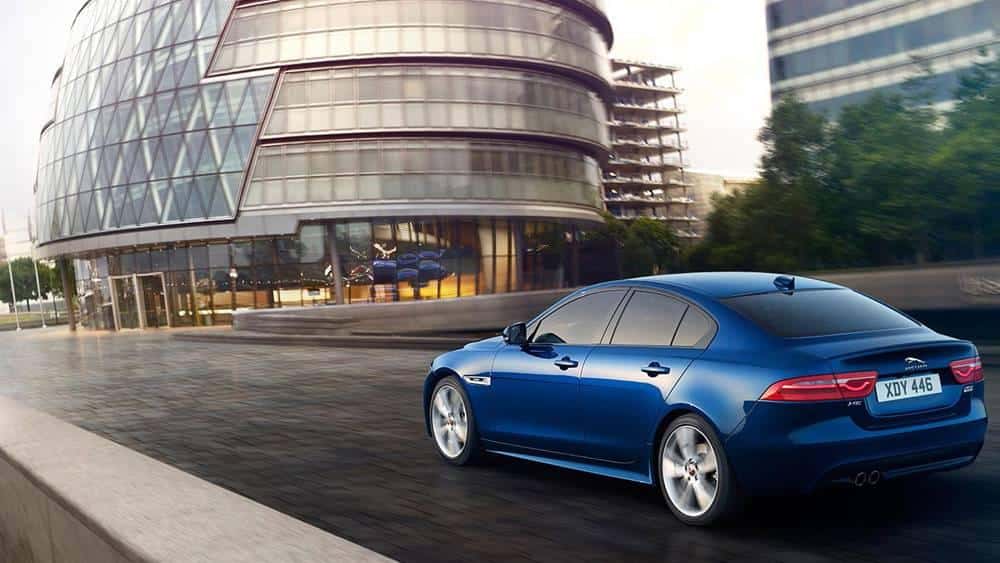 ---
Visit Jaguar Darien Today
Driving the right vehicle through Greenwich is important, and luxury sedans are always a great choice. When comparing popular options like the 2017 Jaguar XE vs the 2017 Audi A4, it's easy to get lost in the look and style of each one. However, when it comes to technology, space, and power, there's only one model that makes a stand on the road—the Jaguar XE. When you want to explore this model, visit Jaguar Darien, located at 1335 Post Rd. in Darien, CT to see our inventory. If you'd like to learn more about our vehicle specials or apply for financing, feel free to contact us online or call us at (866) 217-4112. Our team is always here to help you find the right vehicle.