Celebrate Summer at the Greenwich Wine and Food Festival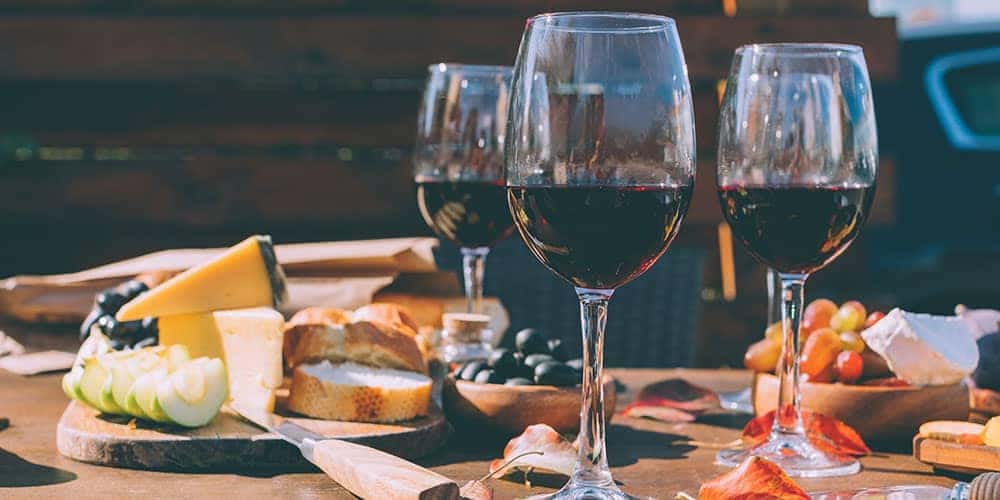 Summer is a great season to explore things to do in Greenwich. Before the season winds down and turns to fall, there are plenty of Greenwich, CT events to enjoy, including the Greenwich Wine and Food Festival.
Greenwich Wine and Food Festival
This festival, now in its eighth year, takes place from September 21-22 and will feature a wide selection of foods and wines to sample, as well as musical entertainment. Friday evening will feature a master chef wine dinner, and Saturday will feature a full day of fun at Roger Sherman Baldwin Park.
Some of the festival participants include Benjamin Steak House, The Capital Grille, Cask Republic, Mike's Organic, Spiked Seltzer, and more.
Tim McGraw is headlining this even and will play on the Pepsi Stage on September 22. You can also see Train, Ziggy Marley, The Bacon Brothers, Little Big Town, Alabama, and more.
Tickets are available for purchase for Friday night, Saturday all day, or the whole weekend.
Getting to This and Other Greenwich, CT events
If you want to arrive in style at the Greenwich Wine and Food Festival, consider buying a new Jaguar or used vehicle from Jaguar Darien, not far from Greenwich. If you enjoy a bit too much wine, we recommend hiring a cab or rideshare to return home. Looking for something else to do? Learn about some architecture to check out in New Canaan!